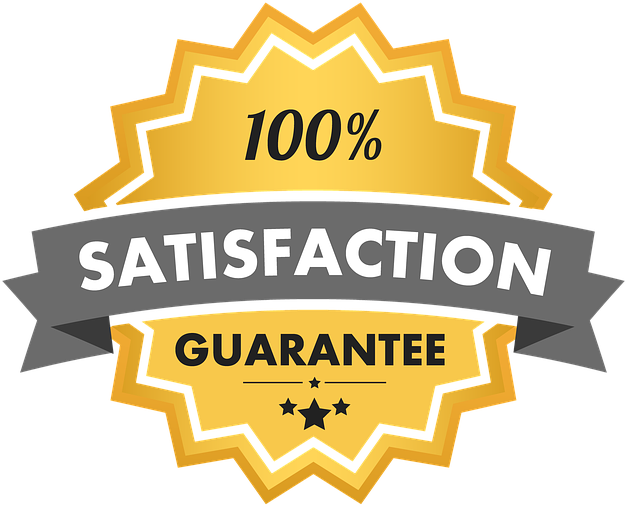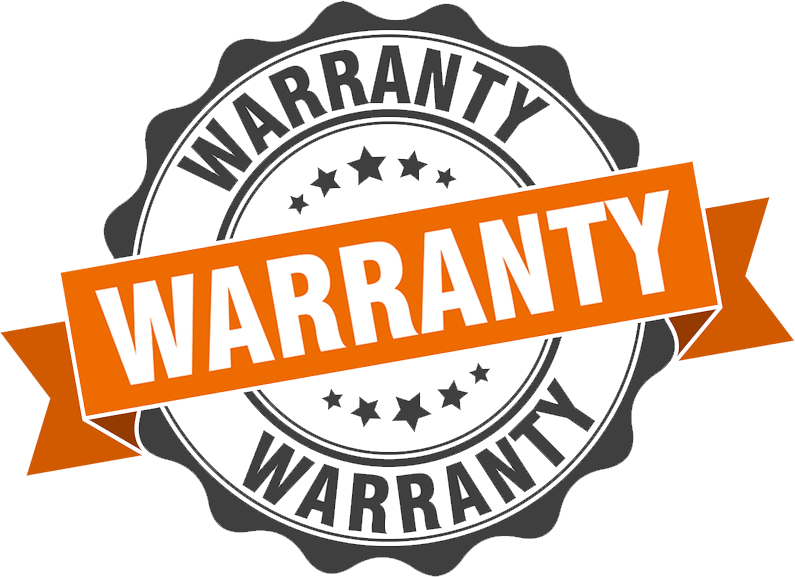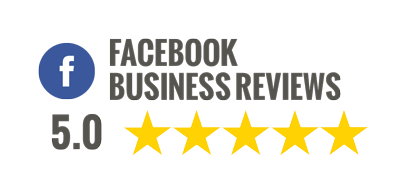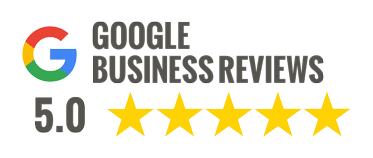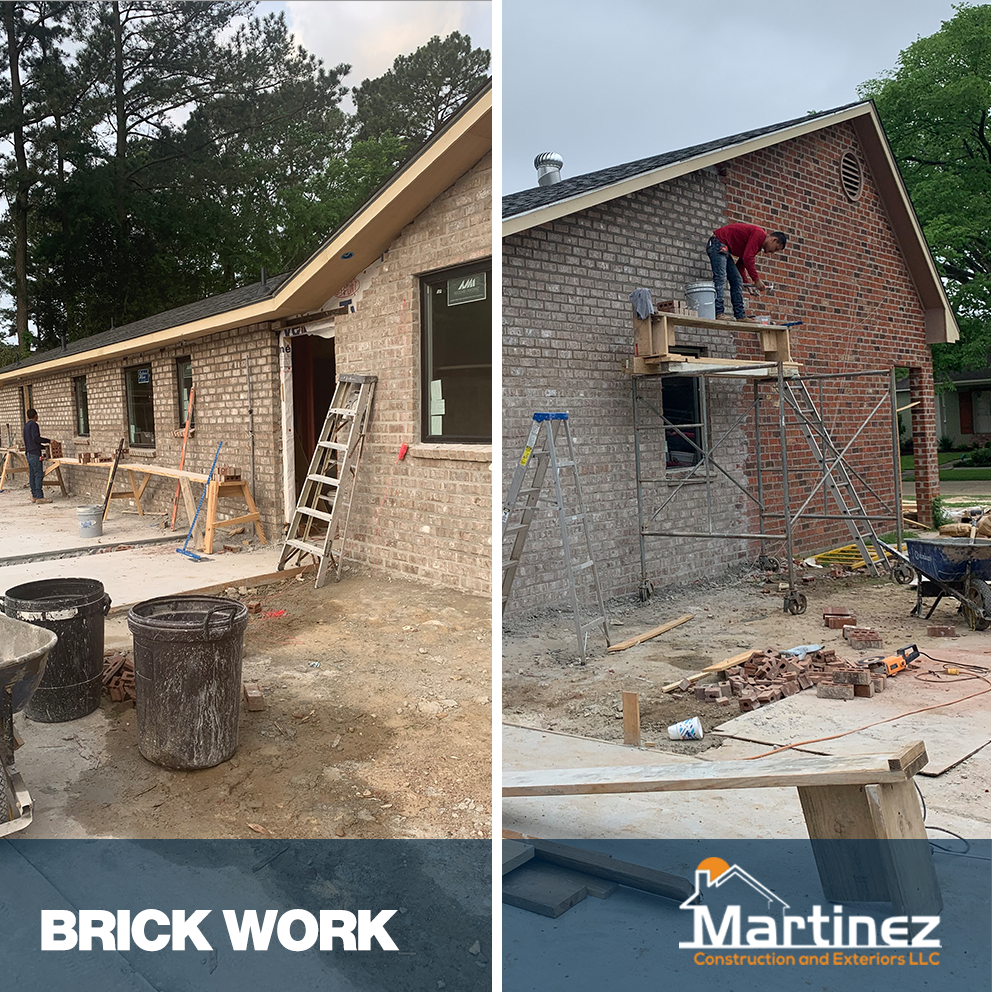 Whether your project requires 100 bricks or several thousand, we are ready and capable of delivering a top quality brick work job. Our brick masons have been in the brick industry for many years. Together they boast over 45 years of experience in brick work here in Baton Rouge. We know the best process in any brick job to deliver your completed project on time. Quality and timeliness is what we are committed to delivering.
NEW CONSTRUCTION
Our team of brick masons can serve as the sub for any new construction project. We have worked with several builders in the Baton Rouge area and have completed fireplace and other interior brick jobs in addition to complete brick of home to include the chimney. We emphasis speed and accuracy on all our jobs. Call us today we carry both GL insurance and workers comp.
BRICK REPAIRS
Did a car enter your home through your front wall? Brick wall is crumbling? Call us today we can help you solve these brick work problems. Martinez Construction and Exteriors, call us today.