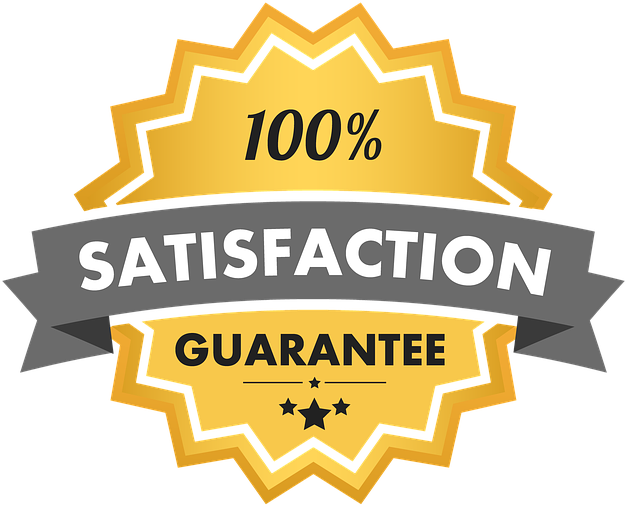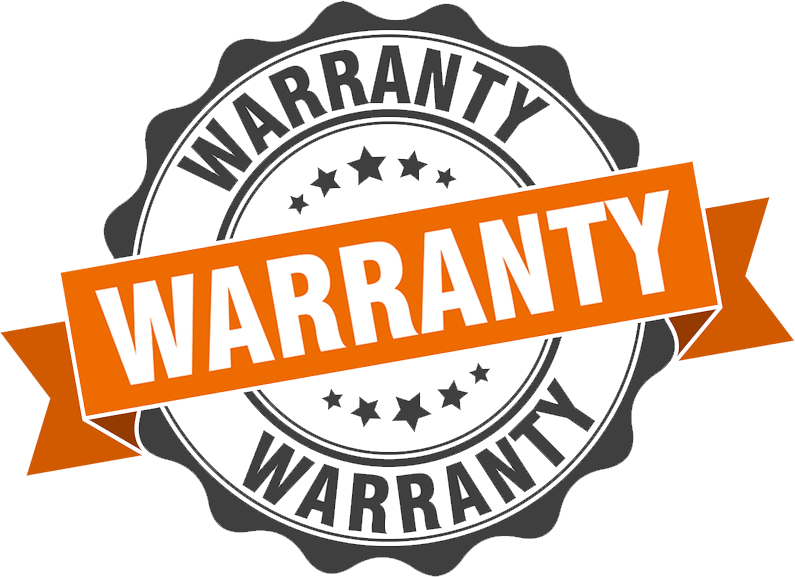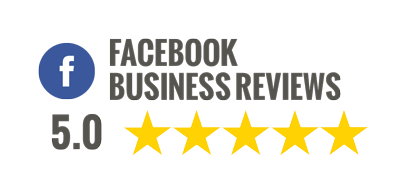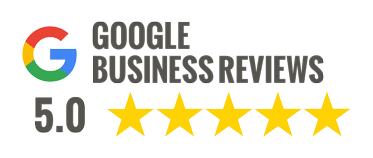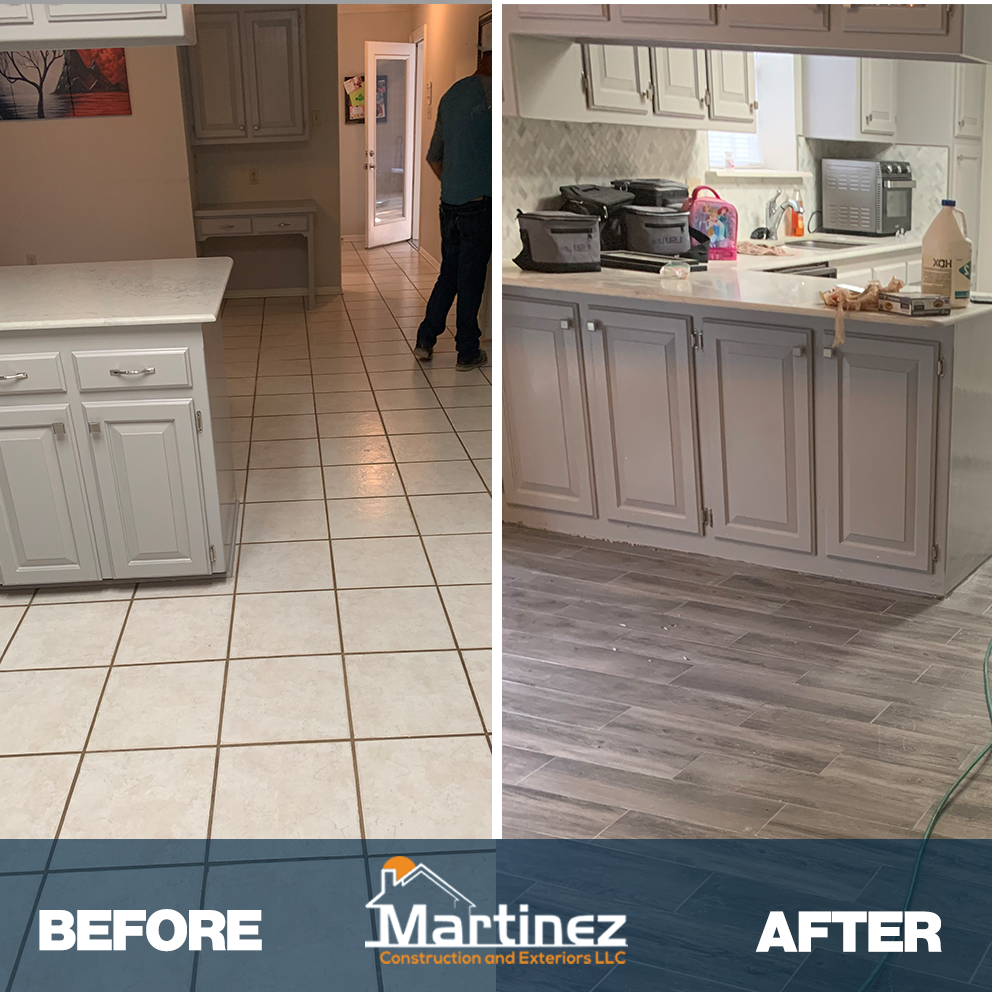 Flooring is the punctuation point of the statement you make with your home. We want to help you make a proud statement. Martinez Construction and Exteriors can handle all your flooring needs. There are many types of flooring we install. Tile, laminate, vinyl plank, wood flooring and carpet. We can install tile in many patterns. We install laminate, both floating and glue down. If you need floors we can help.
TILE FLOORING
There are many types of tile, many sizes and many patterns. When we install tile we use a system that ensures a proper level floor. We take time to make the proper cuts under door jambs to guarantee a clean consistent finished product. Our tile guys are experts at what they do.
LAMINATE FLOORING
Laminate flooring is an exceedingly popular option. You can glue down laminate flooring or use a moisture barrier between the sub-flooring and laminate to create a floating floor. Laminate flooring comes in many sizes and colors. Call us for a free estimate.
VINYL PLANK FLOORING
Vinyl plank flooring is our favorite flooring to install in Louisiana. We love the durability of this flooring and the fact that it is water and pet resistant. Vinyl plank flooring comes in a variety of thickness and this accounts mostly for the variety in pricing.
WOOD FLOORING
The beautiful glue down wood flooring. There are many species you can choose for your flooring. From teak and or bamboo to cedar or good ole pine. Wood flooring is a staple in fine homes and looks amazing spread out throughout any home. There are certainly more maintenance concerns when it comes to wood flooring. And certainly water is not wood's friend. When choosing your flooring material take time to consider where you live and the climates effect on your floors. When choosing your flooring contractor consider the guys at Martinez Construction and Exteriors. We are here to help.