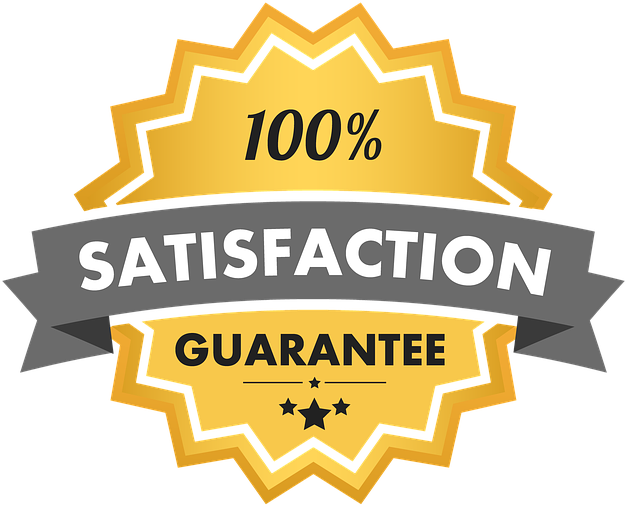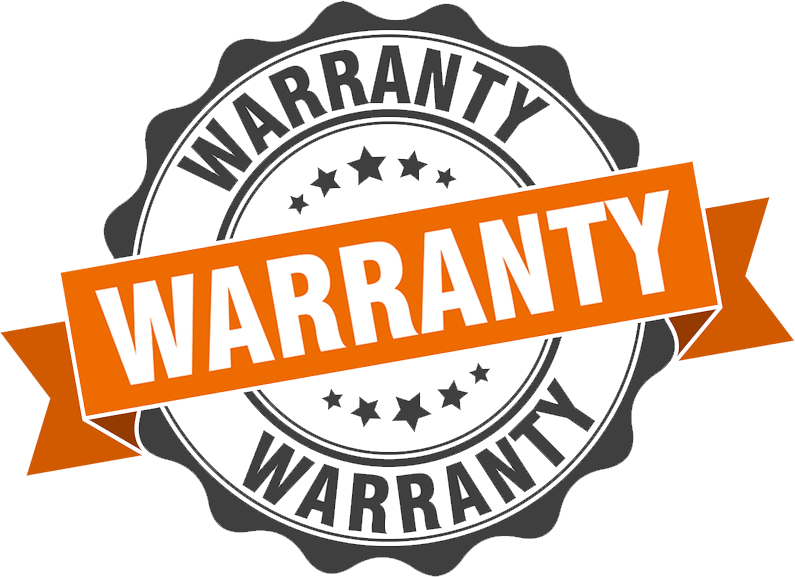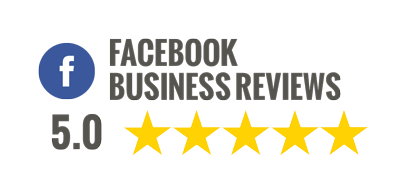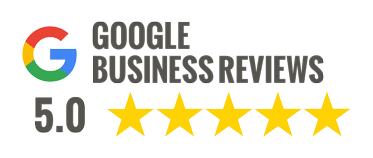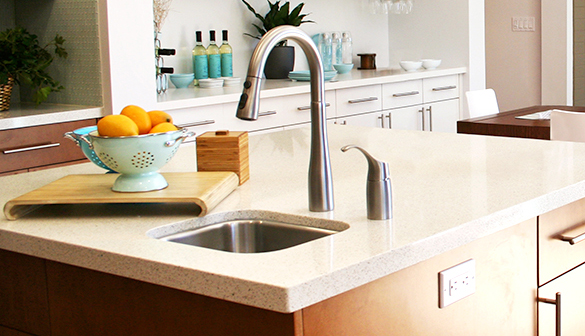 Replacing your kitchen countertops is one of the biggest impact remodeling tasks you can do to your home. The new countertops alone will bring new life to an old space. Today you have many choices when it comes to countertops.
CONCRETE COUNTERTOPS
An exceptionally durable yet beautiful option for countertops is concrete. Concrete can be applied in many ways. It can also be stained to hundreds if not thousands of colors. Concrete countertops are a very modern choice. They will last a long time and are virtually indestructible.
GRANITE COUNTERTOPS
Granite is much more than just a fad. Introduced as a countertop application in the early 80's, granite has continued to grow in popularity and use. Granite is a natural stone and gets its color from the minerals in the stone. It is a very durable material. Granite is a porous surface and therefore bacteria can find its way into the stone. That is one of the main reasons that granite is sealed. The sealing protects the granite from stain and from anything getting into the pours of the granite. Granite comes in a variety of styles and thickness. Call us today for an in-house estimate.
QUARTZ
Quartz is a manufactured and not natural. Quartz does contain some of the mineral quartz amongst other materials. Because quartz is manufactured the colors and or patterns are more consistent. Quartz is very durable and unlike granite, quartz does not need to be sealed. We offer a variety of beautiful slabs. Call us today for a free in-house estimate.
FORMICA
Although in recent years we have witnessed a spike in the cost of Formica and it's installation, Formica remains your most economical choice when it comes to countertops. And like most things there are a variety of price points depending on the style, color and durability of the material. If you need to install Formica countertops, call us we can help.