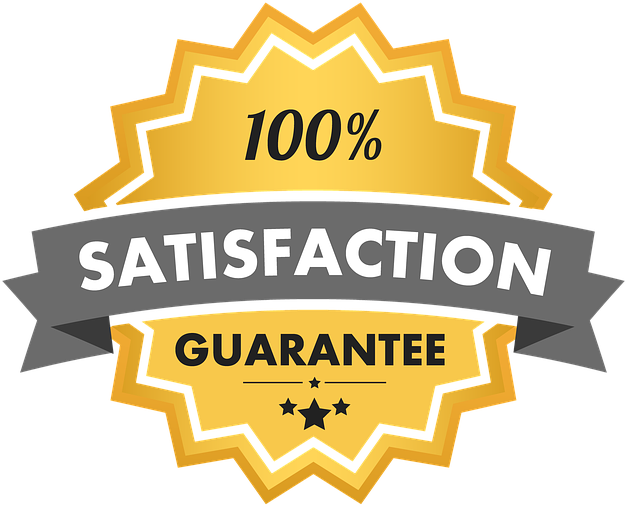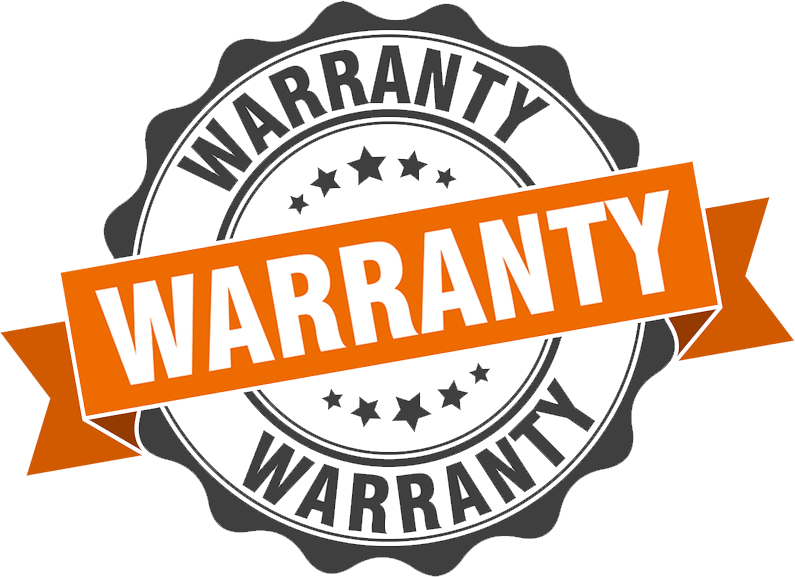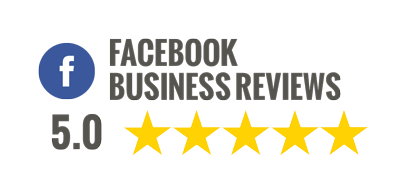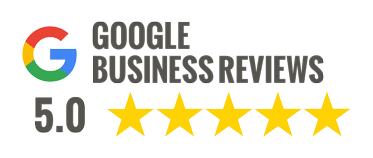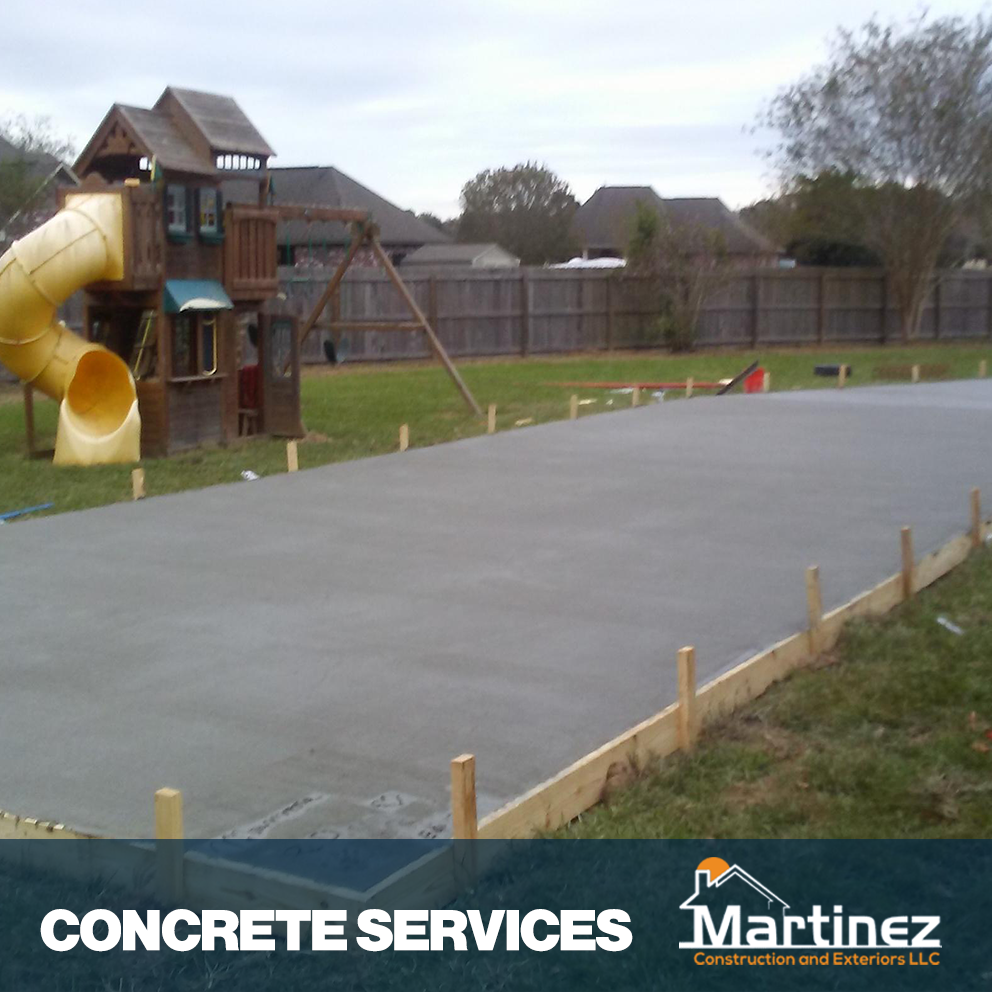 When you are in need of a quality concrete company you are in need of Martinez Construction and Exteriors. We have over 45 years of experience in the concrete industry. Our concrete supervisor has been in the industry for over 45 years and has poured large commercial projects including pours on military bases for the Core of Engineers.
RESIDENTIAL CONCRETE
Whether you are pouring a new driveway, pouring a foundation or a simple patio, Martinez Construction has the experience to deliver a top quality job that you can depend on for years to come. We solve many concrete issues and can help you with all your concrete needs. Call us today for a free estimate.