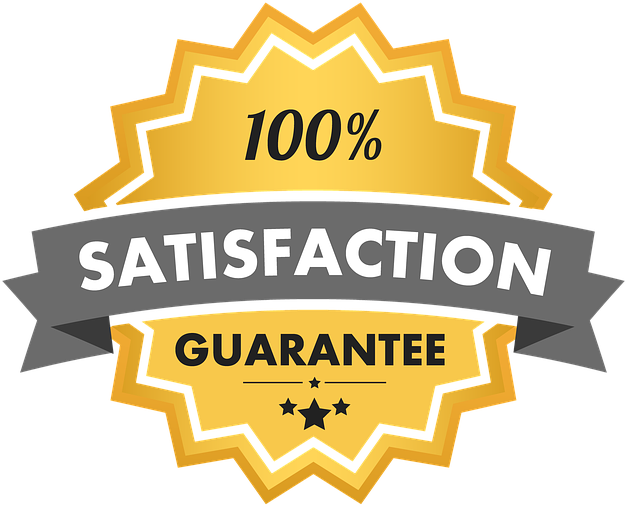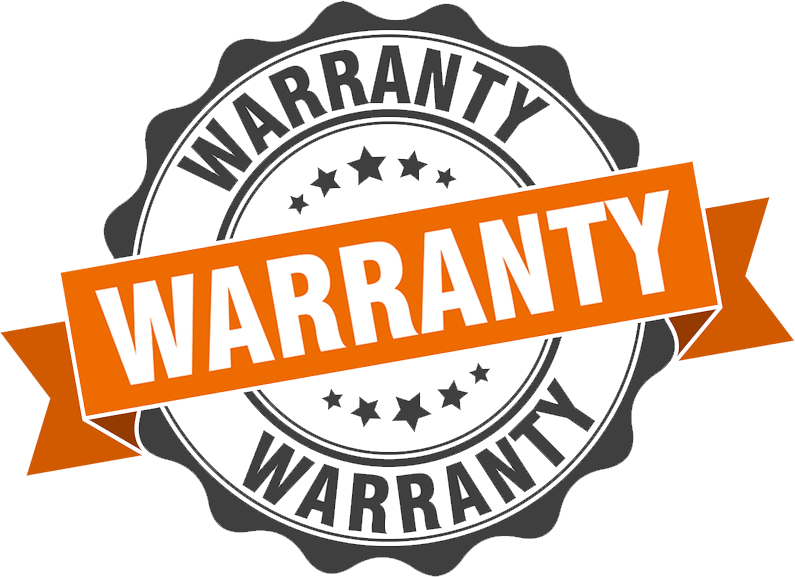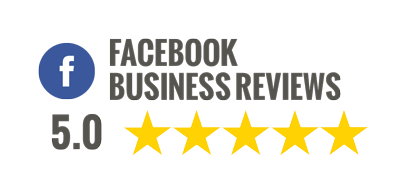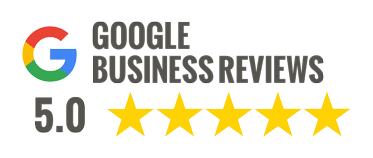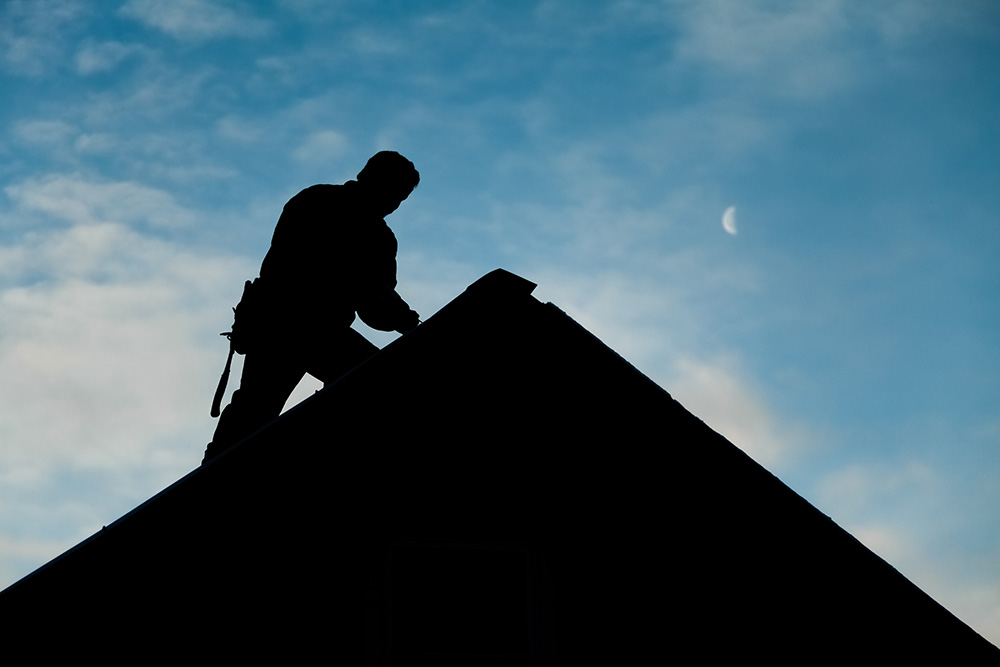 Since 2016, the experts at Martinez Construction & Exteriors have been proudly serving the Southeast Louisiana area servicing our community through quality work, roof replacements, storm damage restoration, and helping our homeowners with Insurance claims.
Let us show you why we are one of the MOST referred companies.
WE ARE YOUR INSURANCE
CLAIMS EXPERTS
When you call us, we provide you with a FREE roof inspection. We spot the damage and help you file the claim. Your only out of pocket cost is your insurance deductible.
RESIDENTIAL ROOFING
Your roof not only protects everything underneath it from the elements, it also beautifies your home and if you are selling it creates good curb appeal. Most residents replace their roof around every ten years, so if your roof has not been replaced in at least ten years here in Louisiana, chances are that there is storm damage that is not visible to the untrained eye that can cause big damage over time if left unattended.