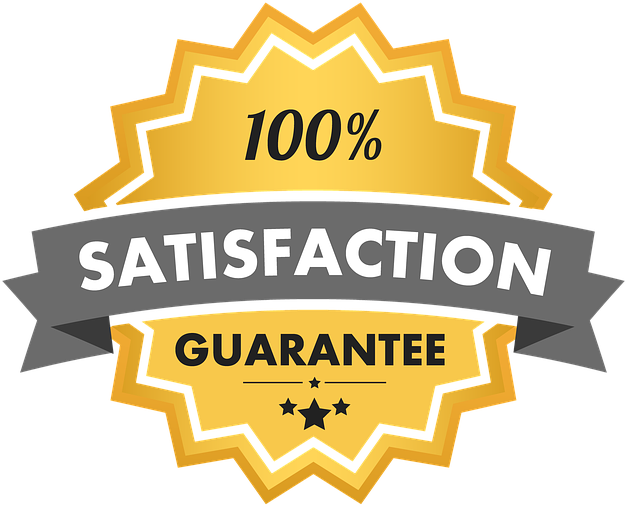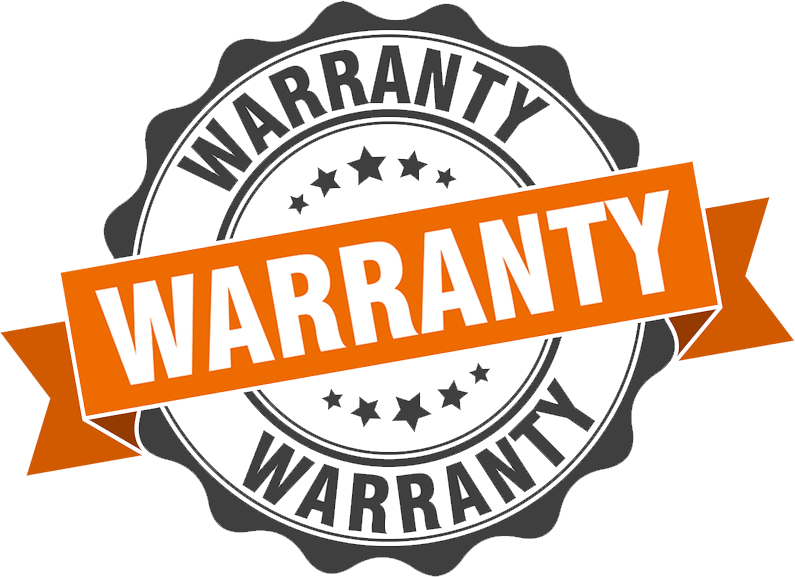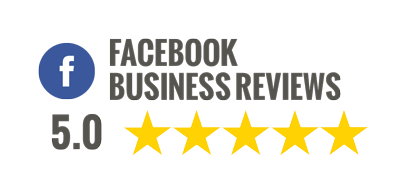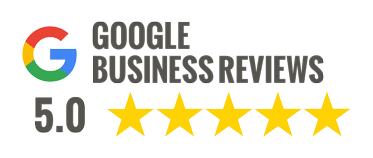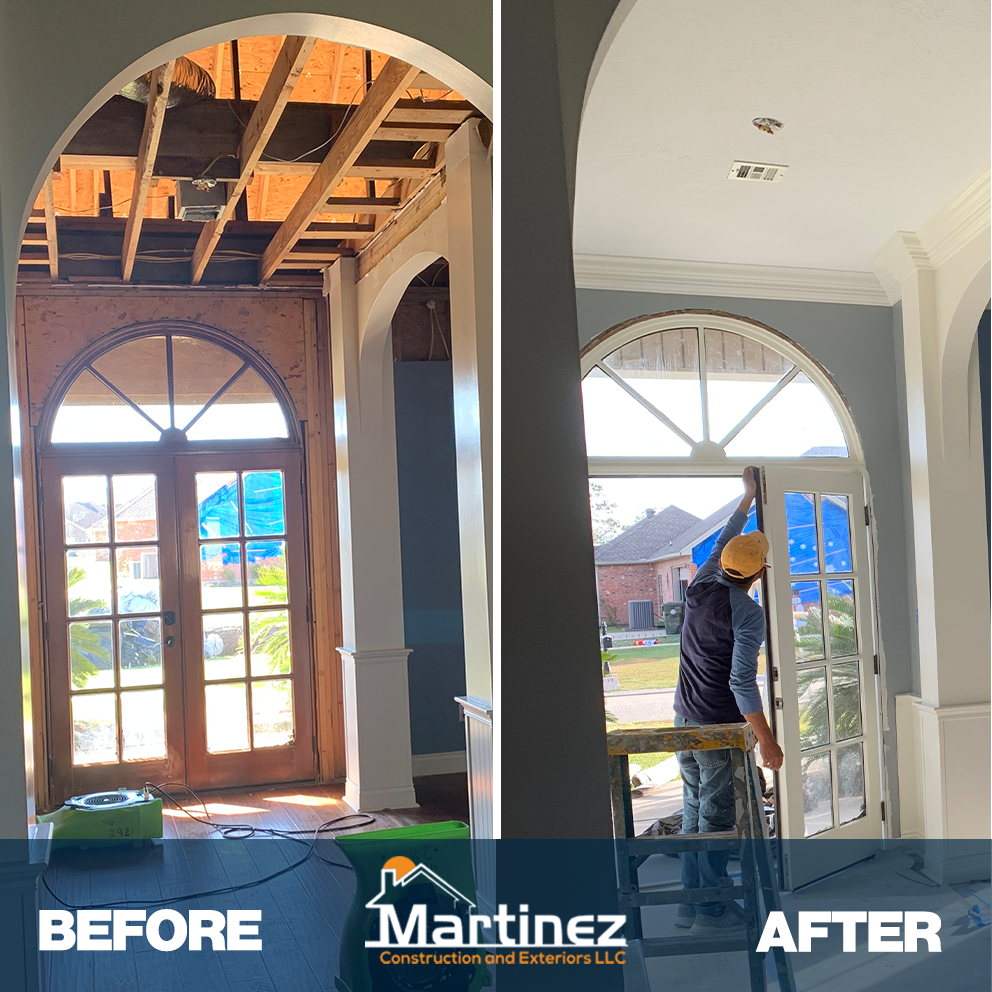 If you are looking for that clean perfect look in your home do not cut corners when it comes to the sheetrock installation and sheetrock finishing. A good sheetrock finisher is an artist and when sheetrock is installed and floated correctly, it begins the process of delivering fine details in your home.
SHEETROCK INSTALLATION BATON ROUGE
Whether you need one sheet of sheetrock installed or several thousand, we have the right crew for your project. Our sheetrock installers are professional and punctual. They have the right skills and tools to deliver your project on time and within budget. Our guys do an amazing job when it comes to installing sheetrock.
TAPE AND FLOAT
The process of taping and floating sheetrock is what gives a home its most clean and consistent appearance. Our guys have been delivering flawless sheetrock for years and take great pride in their work. We do not fall short of meeting our customers' expectations. A good clean look every time.
LEVEL 5 FINISHING
Whenever we estimate finishing sheetrock it usually includes the texture which normally is orange peel. We apply orange peel after the floating and sanding is complete unless a Level 5 finish is requested by our customer. Level 5 finish is normally applied in commercial applications and cost more than orange peel. Level 5 finish is a smooth finish that looks very clean and elegant in any office space or home. Feel good about your space, call us today for a free estimate.