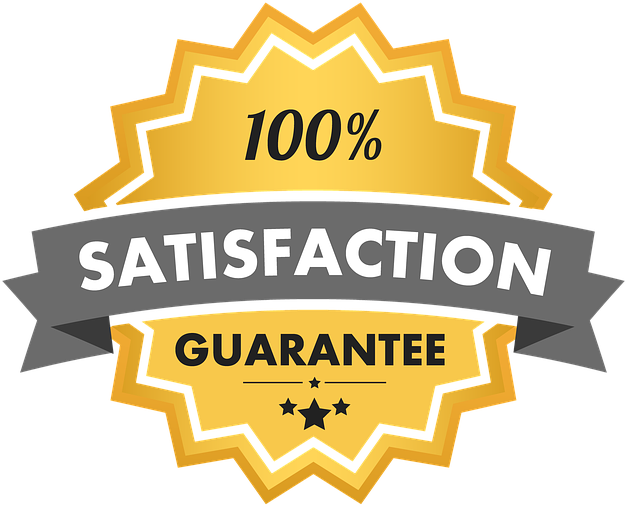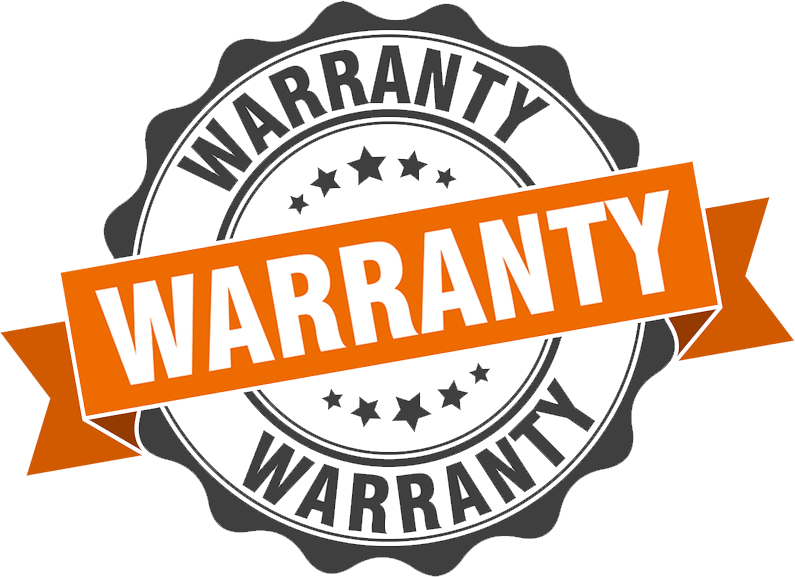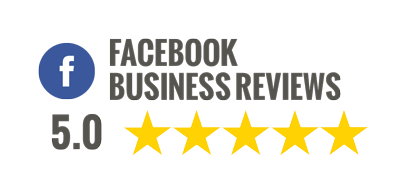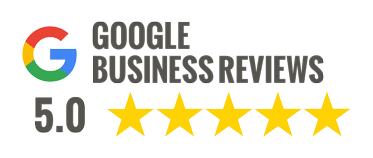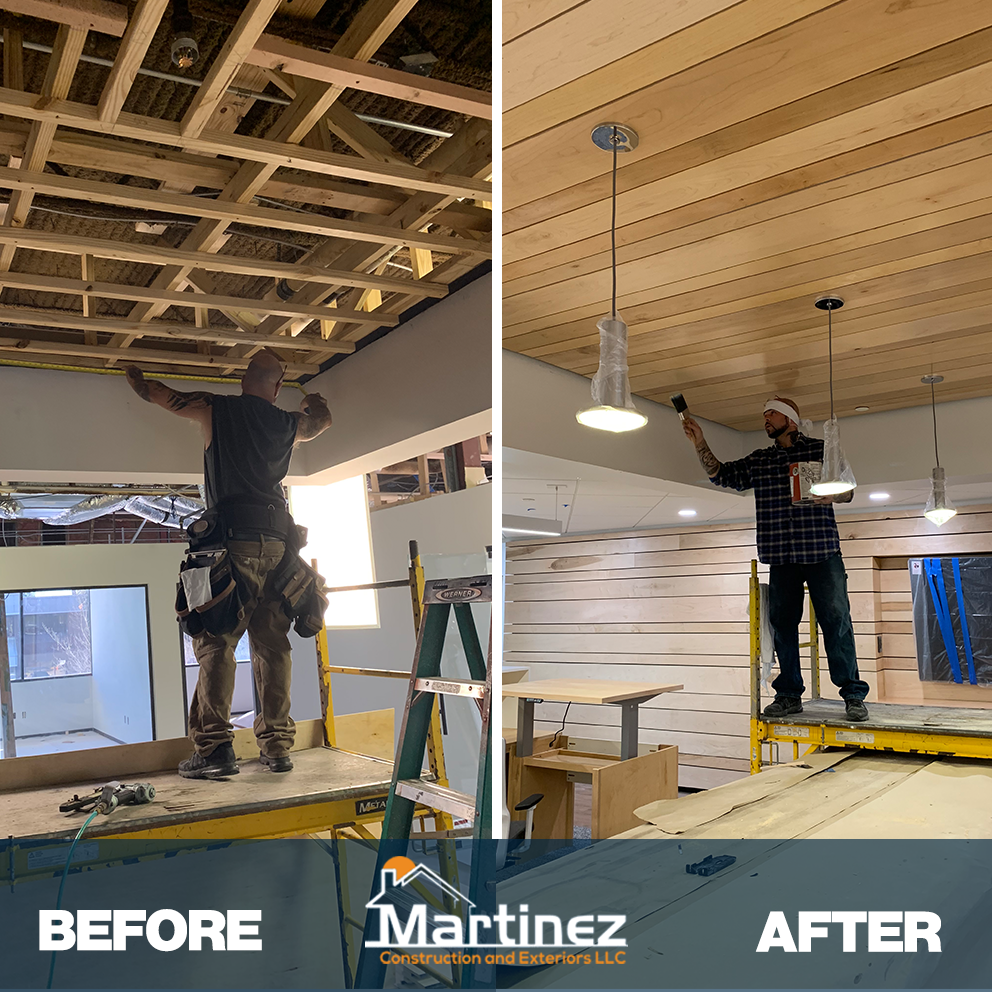 Excellent quality trim carpentry is a must in any quality home. Crown molding can be expensive, and an inexperienced carpenter can easily waste your wood and cost you money. Trim carpentry is the signature of your home. It is a display of the details. Quality installation of baseboards, trim work, crown and window sill is a must. Cutting corners is obvious and unforgiving.
BATON ROUGE CARPENTRY SERVICES
When you admire the beautiful architecture of the south especially Baton Rouge, a big appreciation is directed at the amazing trim work and carpentry. We here at Martinez Construction are committed to delivering the very best quality of carpentry services. We are honored and proud when our projects are adorned by the owners and their friends.
MARTINEZ CONSTRUCTION AND EXTERIOR | CARPENTRY SERVICES
Our carpenters can provide you with quality craftsmanship backed by years of experience. We offer closet installation, wood ceilings, trey ceilings, trim carpentry, cabinets and more. They enjoy challenging themselves with unique carpentry ideas. Call us today and allow our craftsmen to work for you.