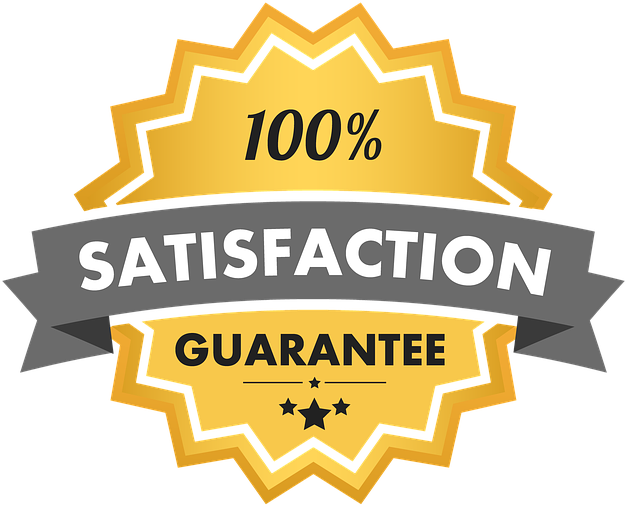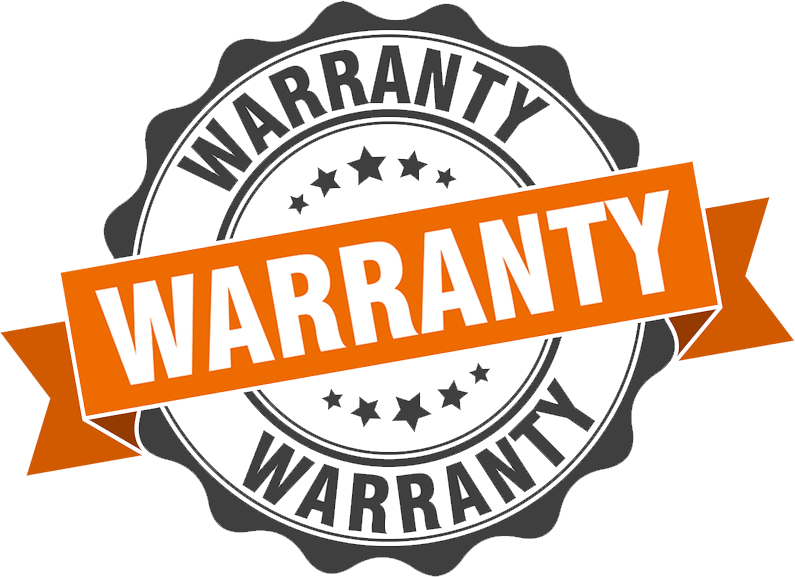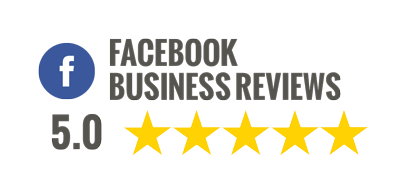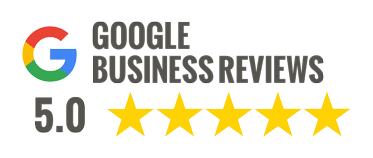 DOOR AND WINDOW INSTALLATION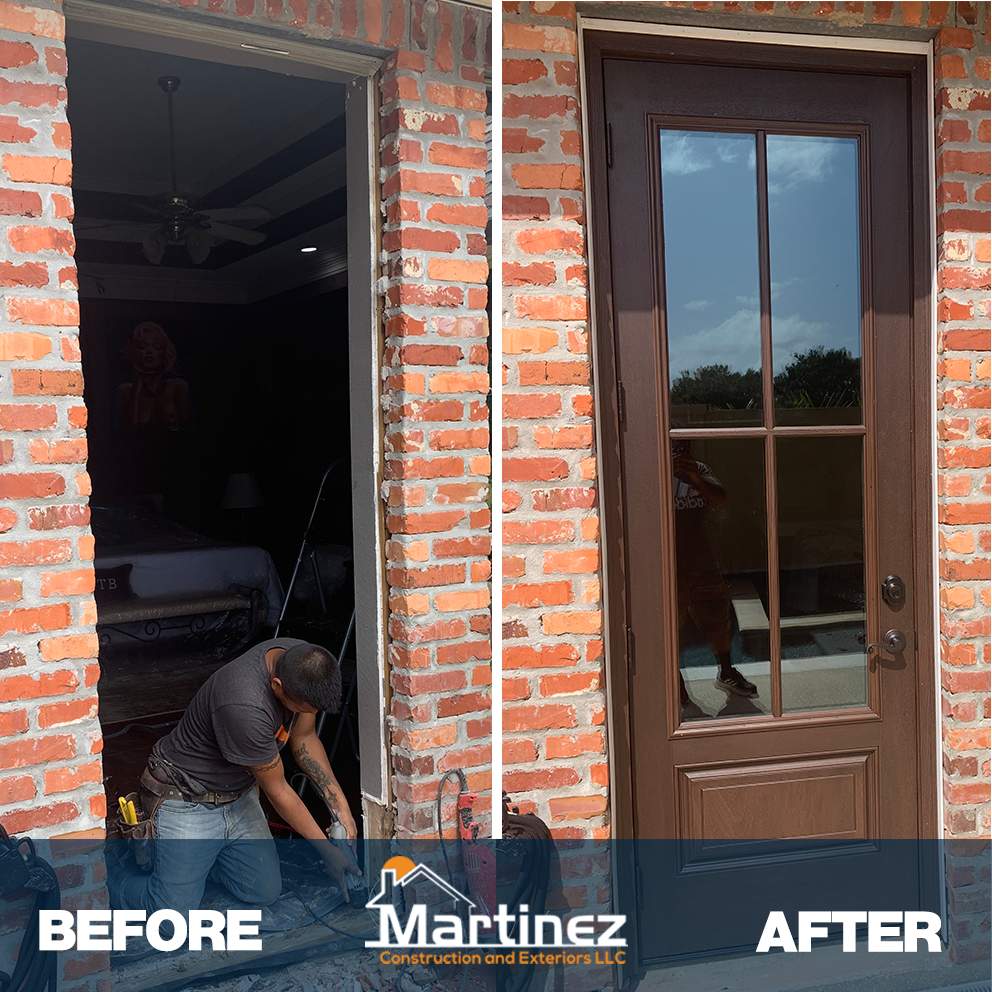 Baton Rouge Door and Window Installation
Martinez Construction and Exteriors has the experience you can depend on. We have provided door and window installation in the Baton Rouge area for over ten years. Years of installing windows and doors has given us the experience to have dealt with many circumstances and this better prepares us for the next installation. Call us today, and put our experience to work for you. 
Interior and Exterior
Martinez Construction and Exteriors offers the installation of exterior and or interior doors to both commercial and residential customers. We have skilled carpenters that can install any window or door regardless of size or shape. We often enlarge openings to accommodate larger doors and or windows. So call us today and make sure your installation goes right. 
BATON ROUGE DOOR INSTALLATION
Often we install doors where either no door existed or a window previously existed. We understand local code when it comes to proper door and window installation. We use the proper techniques that are required by local code. If you have brick or siding, we can install your doors and or windows. Call us today for a free estimate.