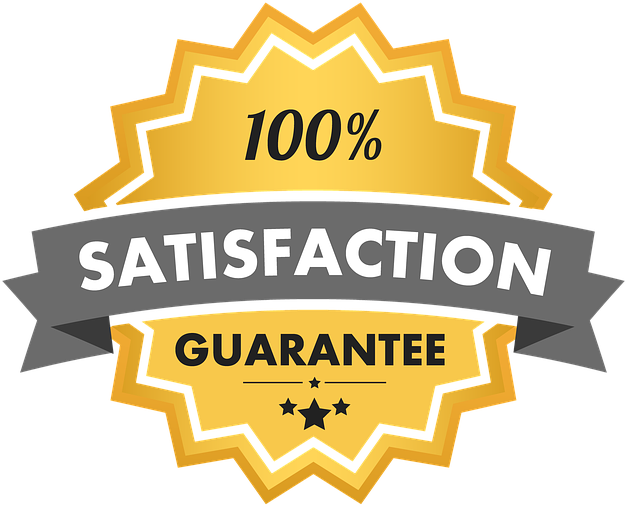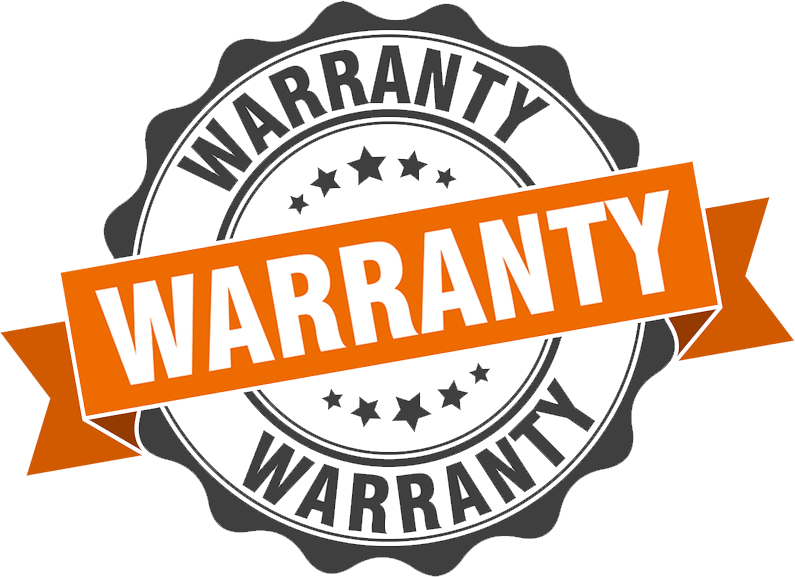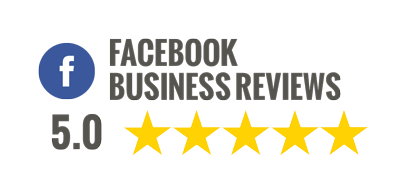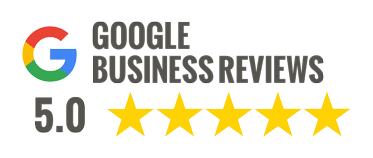 DOOR AND WINDOW INSTALLATION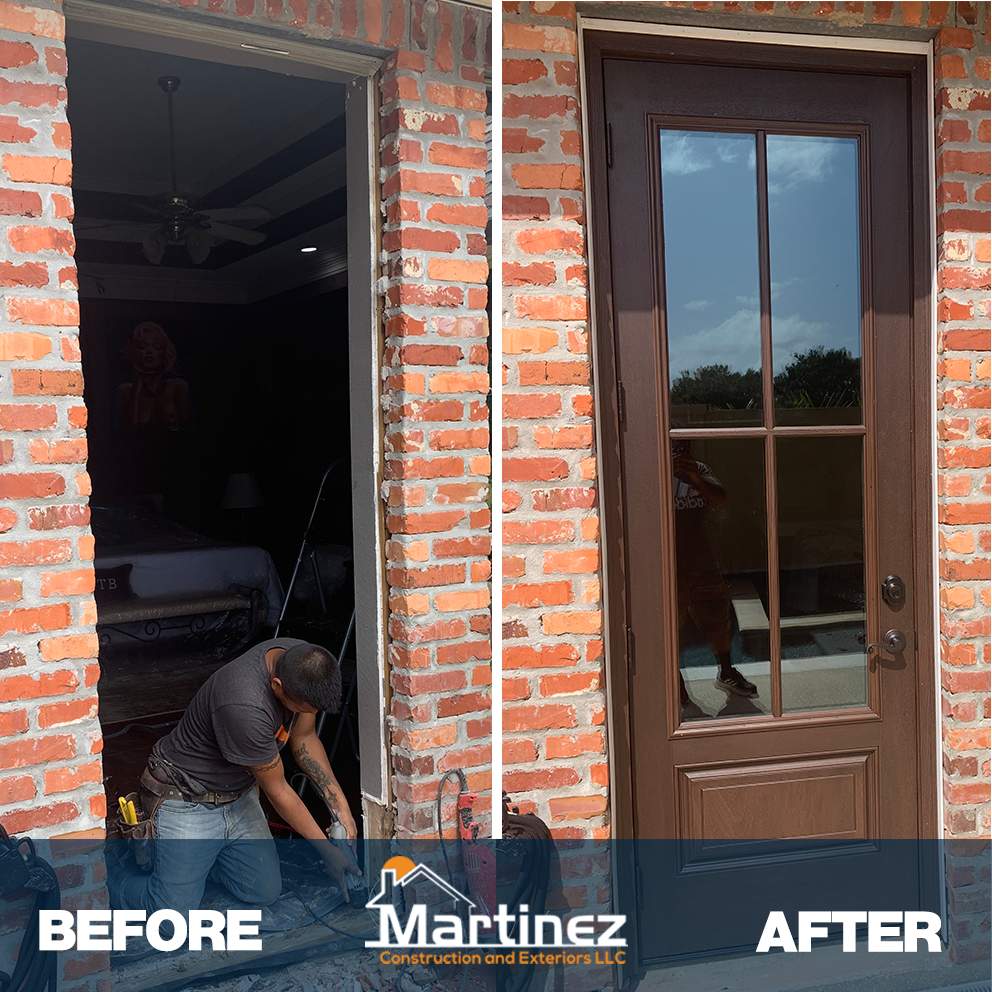 Martinez Construction and Exteriors has the experience you can depend on. We have dealt and solved a variety of door and window replacement issues. Windows and doors are entry ways to your home. These areas need to be installed properly. There is no room for error. To develop true door and window installation experience you must have faced many different types of problems. Martinez Construction and Exteriors will provide you the window and door installation that you deserve.
Proper window and door installation goes beyond appearance. Safety is also an issue that is addressed when proper installation is achieved. Safety is our main concern which is exactly why we value the quality of the people who we chose to perform for our company. That's why we offer only the highest caliber materials installed by technicians with a special skill sets and training.
Our installation experience also helps us prepare and properly handle any damage that our customers need repaired. Martinez Construction and Exteriors is the company you can trust when you want quality. We are the company you can trust.
BATON ROUGE DOOR INSTALLATION
Often we install doors where either no door existed or a window previously existed. We understand local code when it comes to proper door and window installation. We use the proper techniques that are required by local code. If you have brick or siding, we can install your doors and or windows. Call us today for a free estimate.