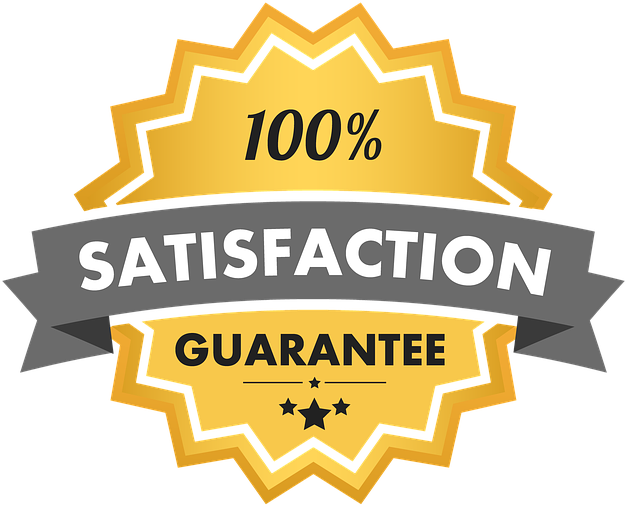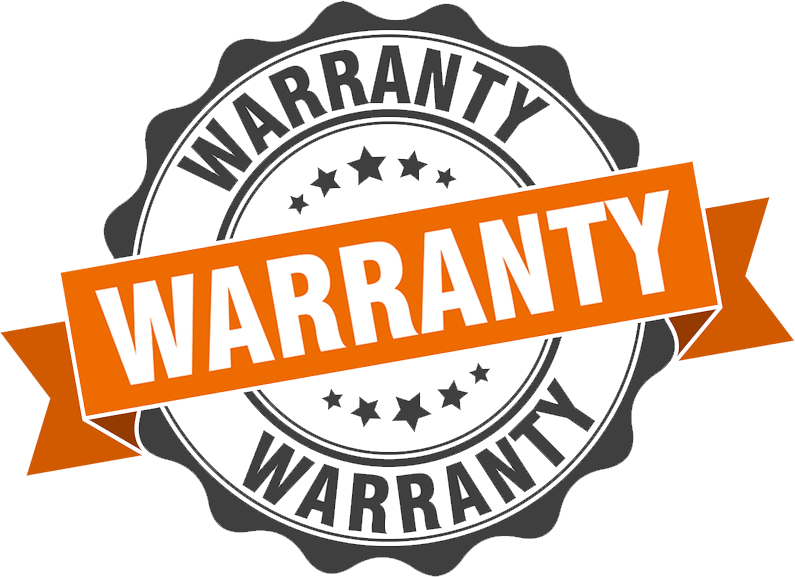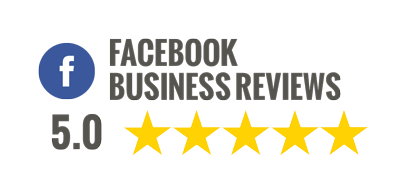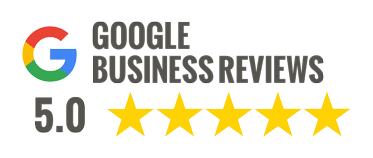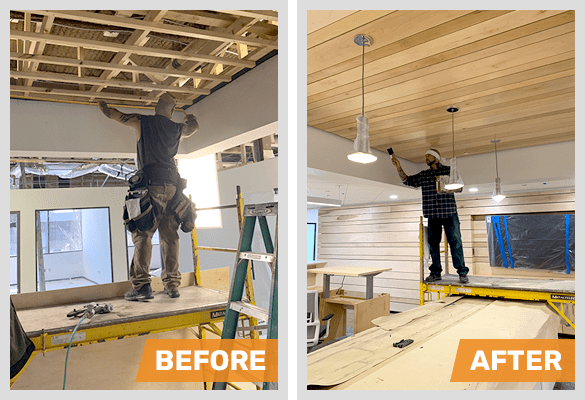 The beginning is just as important as the ending especially when it comes down to the carpentry. In order for the end result to look good the trim carpentry must be installed correct and with precision. There is little room for error when it comes to crown molding. Trim carpentry usually involves installing door trim, window trim, window sills, door casing, baseboards, quarter round and crown molding. When these areas of your home are done right its easy to achieve a clean, consistent final product.
TRIM CARPENTRY DONE RIGHT
Martinez Construction has the team of professional carpenters ready to work for you. Whether your project is small and can be completed in a day, or is huge and requires more time and people, we can get it done for you. Call us today to schedule your free estimate.