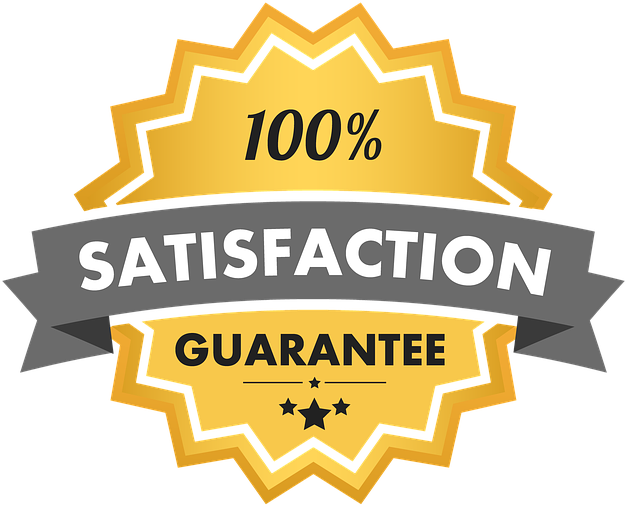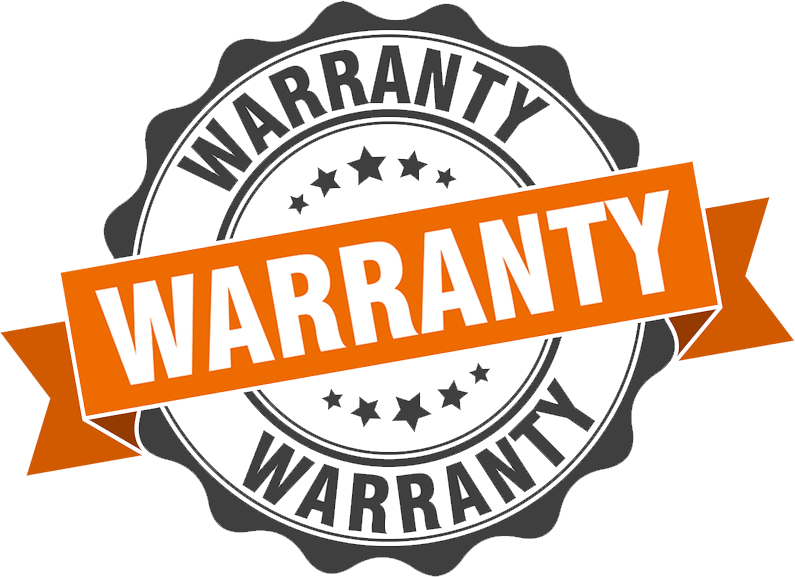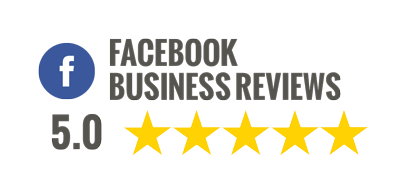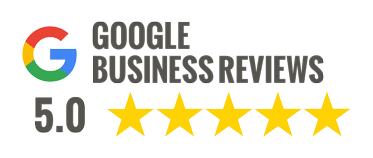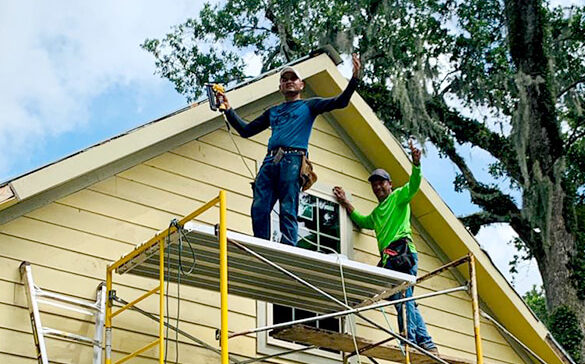 Baton Rouge siding installation is a very searched topic. Many people find themselves dissatisfied with the look of their home. A clean fresh look can increase the value of your home and can increase its attraction in the market. A tell tale sign of poor maintenance begins in the siding and if left unattended will wreak havoc on your home. The water that can find its way into your home through damaged siding can cause thousands of dollars in damage.
VINYL SIDING
If you are looking for a low maintenance solution, consider vinyl siding. Vinyl siding holds up well to the Louisiana heat. It will hold its integrity for ten to twenty years depending on maintenance and washing. Often times a good soft wash will make the vinyl siding look brand new. If you are considering vinyl siding, consider Martinez Construction for your contractor.
HARDIE BOARD SIDING
Another excellent low maintenance and very durable choice is Hardie Board siding. Martinez Construction offers Hardie board installation in Baton Rouge and the surrounding areas. We can install your Hardie siding to perfection and can also properly caulk and paint bringing your job to done in no time.
COMPOSITE SIDING
A more economical choice that still looks good and when installed correctly can last a very long time is composite siding. Today's composite siding looks like wood it has a wood grain and comes in 4×8 sheets. It is a simple application and when the correct process is followed, we will have your home looking new again. A simple siding job can bring new life to your home. Call us today for a free estimate.