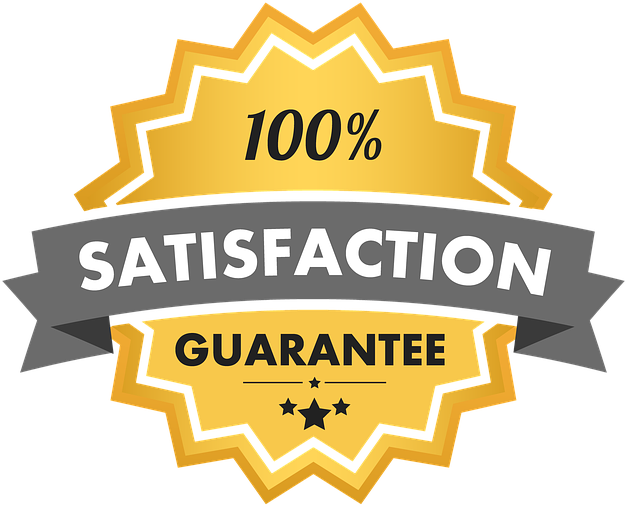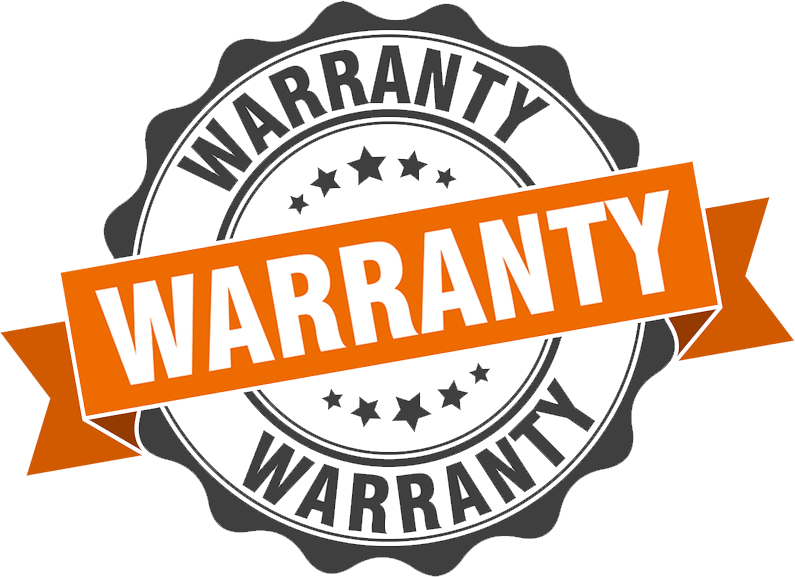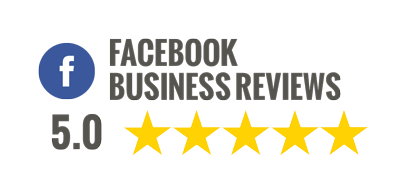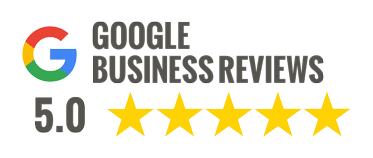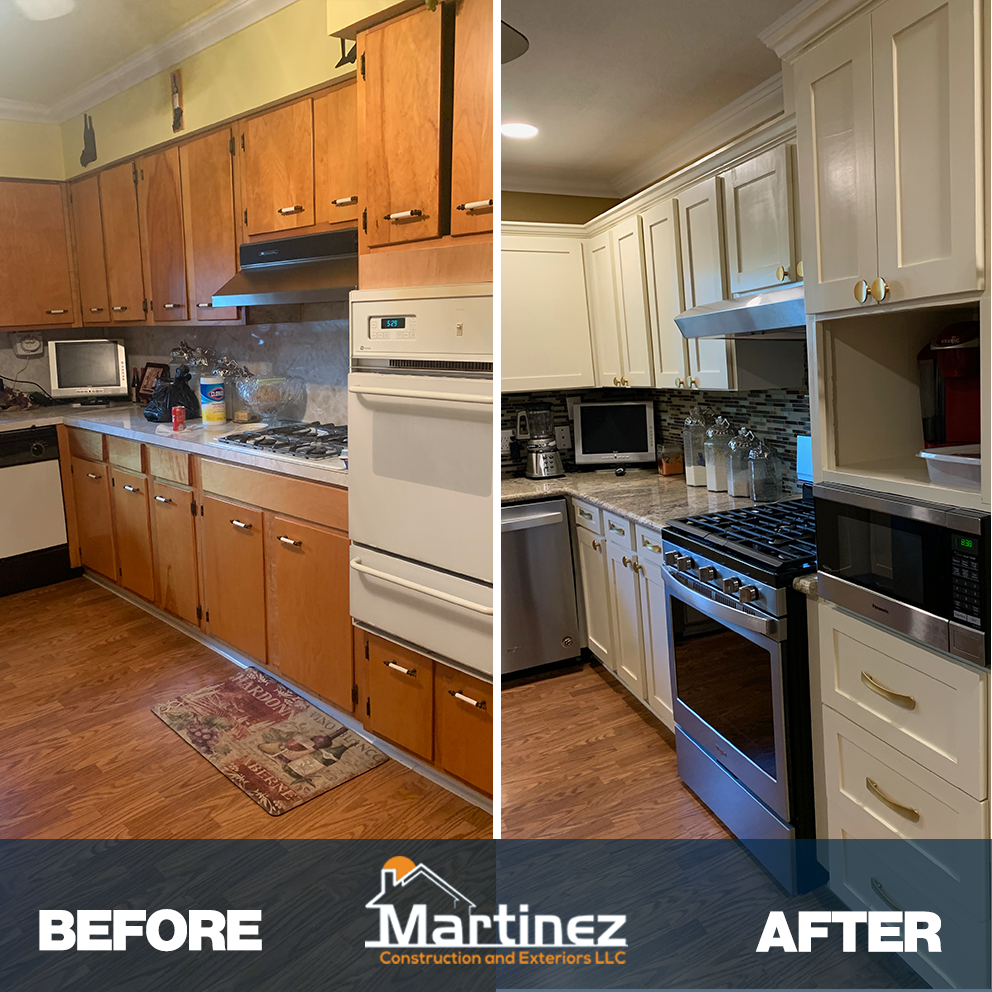 The kitchen most of us know is the most important room of the house. It is where families gather and create memories. Martinez Construction has completed hundreds of kitchen remodel jobs and has the experience you need when strict details are a must.
OPEN FLOOR PLAN
One of the most common requests we receive is the removal of a wall or two. Most people today like open floor plans and this usually requires moving walls. Martinez Construction and Exteriors can help you to identify the best way to open your home and create the open floor plan that you have always dreamed of. We know exactly what it takes to move walls, electrical and or plumbing to move your kitchen layout to a more functional space. You can save a lot of money with the right plan and company.
SIMPLE REMODELS
Often you can achieve amazing transformations with simple tasks. We have remodeled kitchens by simply changing door fronts on cabinets, painting cabinets, installing new countertops and new backsplash. These are usually the required 4 that will give a whole new life to any kitchen. Call us today to get your dream kitchen started.